Powered by Tasmania Fire Service's Bushfire Ready Neighbourhoods Program
Congratulations, you've accepted the challenge to get
bushfire-ready this summer!
This Spring, we aim to take you on a journey to become prepared for the bushfire season.
Watch the video below to discover what's involved, how you will access information,
and most importantly get the most out of your bushfire-ready experience!
Weekly Bushfire-Ready Challenges:
September 7
Get to Know Your Bushfire Risk

September 14
Create a Bushfire Plan

September 21
Complete a Bushfire Property Assessment

September 28
Put Together an Emergency Kit

October 5
Your Last Challenge...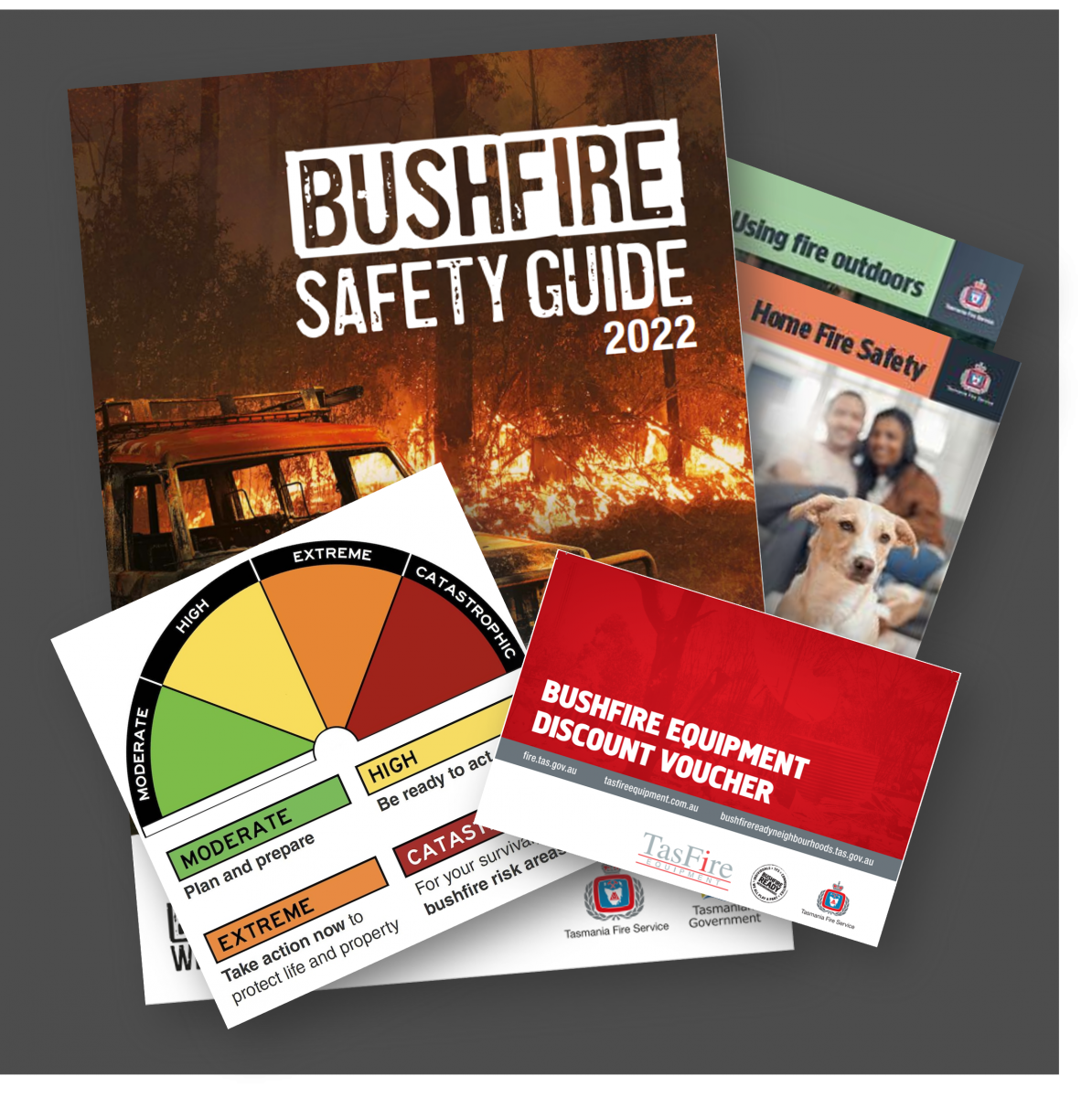 Secure a Community
Bushfire-Ready Challenge
Welcome Pack
Incl. 10% discount voucher for TasFire Equipment
Orders close September 8
Or, why not get started?
Download your Bushfire Safety Guide in the footer link below.
Got a Question?
Contact us via email at community@fire.tas.gov.au for any question about the community Bushfire-Ready Challenge